Vodafone Paredes De Coura
Praia Fluvial do Taboao, Paredes de Coura.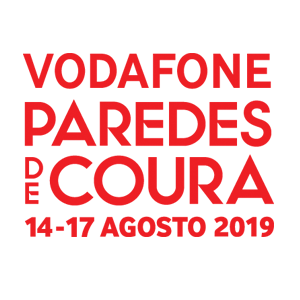 Este evento está reservado a las personas de más de 6 años. Ningún reembolso acordado a las personas de menos de 6 años.
Más información sobre las entradas para Vodafone Paredes De Coura
A compra deste bilhete implica a aceitação das condições gerais de entrada disponíveis em www.paredesdecoura.com.
Buying this ticket implies that you accept the general admission conditions listed on www.paredesdecoura.com.