TS5
Ibiza Rocks Hotel, Ibiza.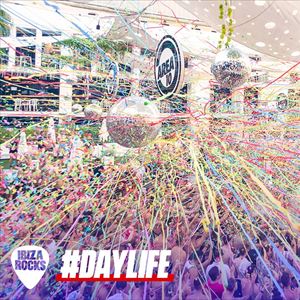 Este evento está reservado a las personas de más de 18 años. Ningún reembolso acordado a las personas de menos de 18 años.
Más información sobre las entradas para TS5
RUNNING TIME 2-9PM
LAST ADMISSION 8PM

SAFETY NOTICE
Please be aware that the pool in the main event space is a shallow pool with a maximum depth of only 0.75m.

Please take care, only enter the pool using the steps and do not jump or dive into the pool.