Nancy Marchant Workshop
Seminário de Vilar, Porto.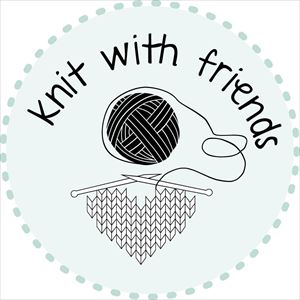 Más información sobre las entradas para Nancy Marchant Workshop
Description: Interested in a new lace technique? Brioche lace is new, yet to be explored. Learn to apply brioche knitting to normally knitted lace stitch patterns to create reversible lace with different colors on each side. Lots of samples will be on display and discussed.

Length: 3 Hours

WS Level: Advanced
Students need to be familiar with knitting lace and reading lace charts as well as two-color brioche knitting.

Materials to bring: 4 mm double-pointed or circular needles.
The yarn that you will work in the workshop will be gifted by one of the sponsors of the festival.

Homework: Bring a sample of something that you have made in two-color brioche (it could be just a swatch).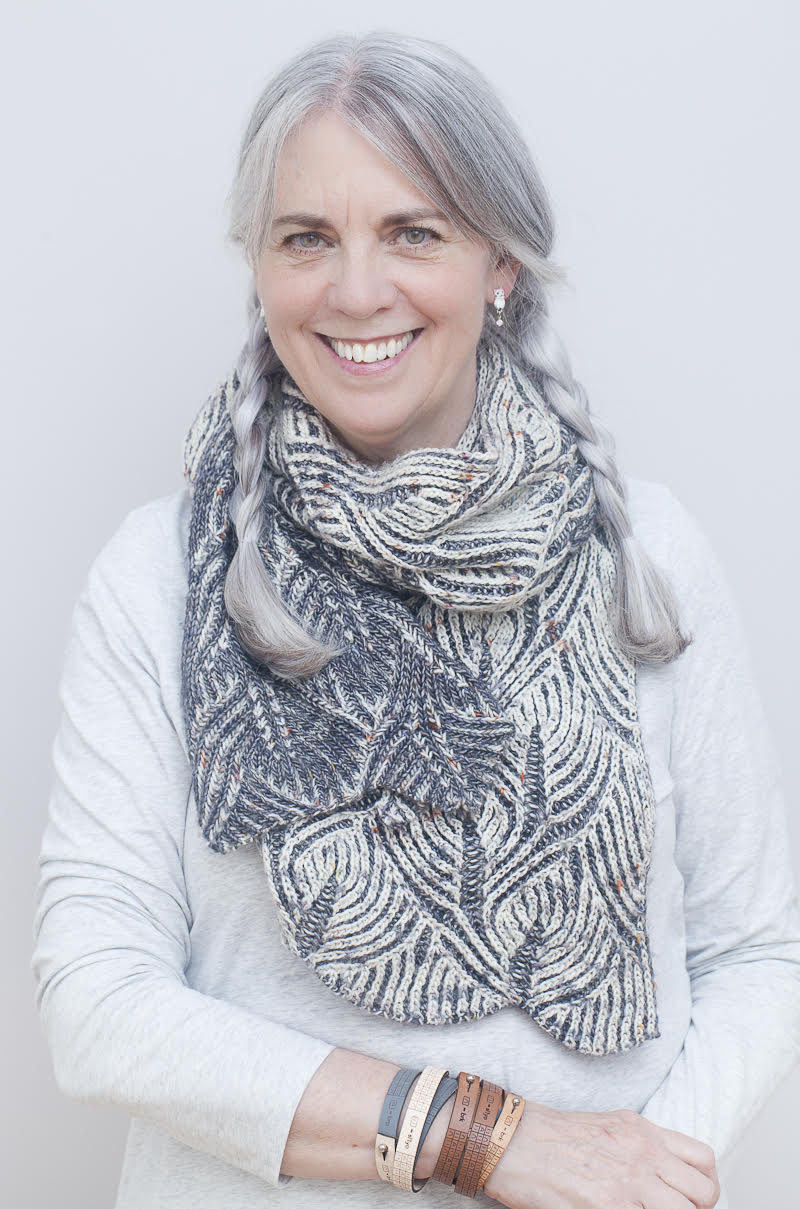 Knit with Friends
Knitting Festival
2nd edition - 6 and 7 June
Porto - Portugal
Children are not admitted in the festival Workshops.

PROMOTER: Tricotar Amizades - Associação Cultural