Nancy Marchant Workshop
Seminário de Vilar, Porto.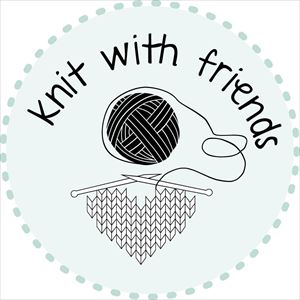 Beyond Basic Brioche - two color
Más información sobre las entradas para Nancy Marchant Workshop
Description: Learn to work plain brioche and brioche-stitch variations with two or more colors. You will make designer increases and decreases and create new patterning by moving the stitch around. There is still so much to explore in this newly introduced technique. You will leave the class inspired and ready to design your own brioche knitted projects.

Length: 3 Hours

WS Level: Intermediate
Students need to know how to work basic one-color brioche stitch.

Materials to bring: 4 mm double-pointed or circular needles.
The yarn that you will work in the workshop will be gifted by one of the sponsors of the festival.

Homework: No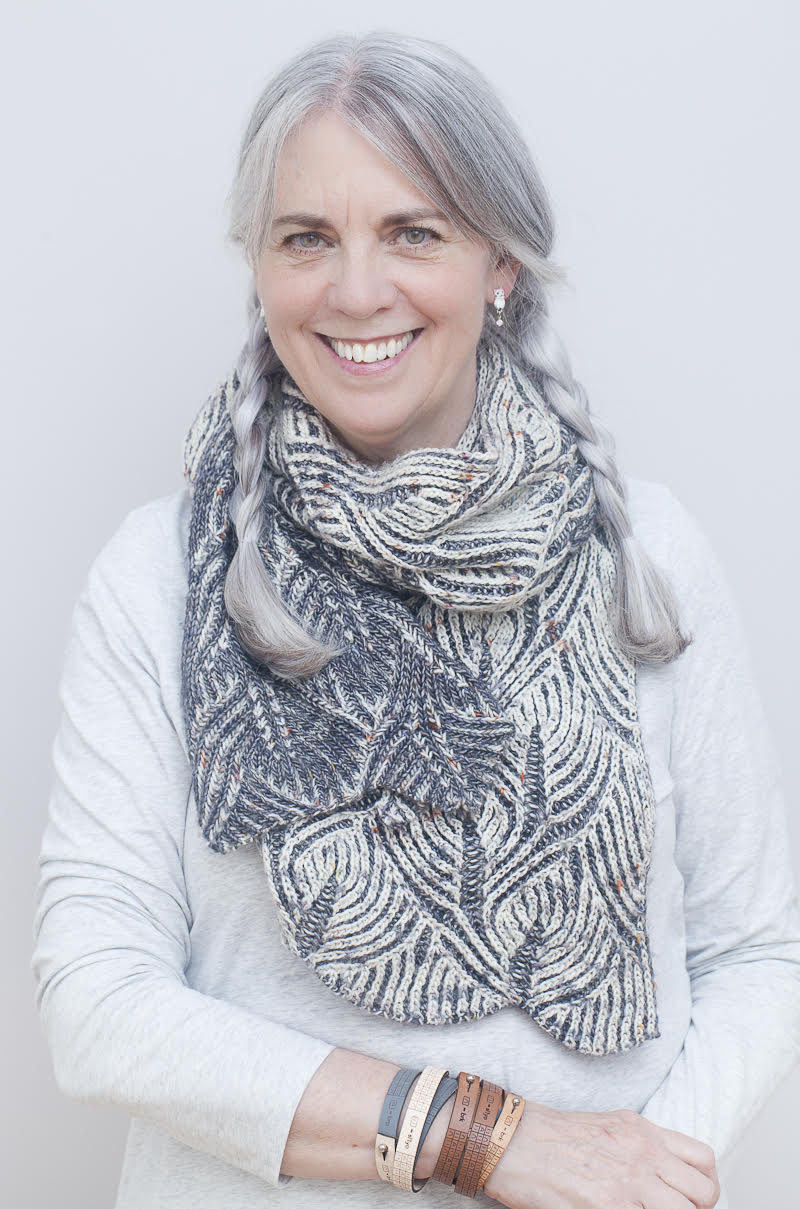 Knit with Friends
Knitting Festival
2nd edition - 6 and 7 June
Porto - Portugal
Children are not admitted in the festival Workshops.

PROMOTER: Tricotar Amizades - Associação Cultural