Molla Mills Workshop
Seminário de Vilar, Porto.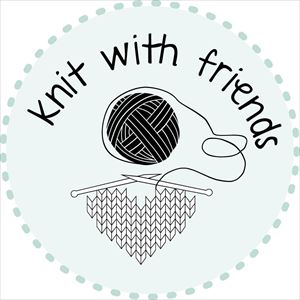 Más información sobre las entradas para Molla Mills Workshop
Description: This small crochet pouch will be the cherry on top with your favourite summer outfit.
Learn to make a pop-up cherry pattern with tapestry crochet technique.

Length: 3 Hours

WS level: Advanced

Materials to bring: Crochet needles, sizes 2,5 and 3 mm.
The yarn that you will work in the workshop will be gifted by one of the sponsors of the festival.

Homework: No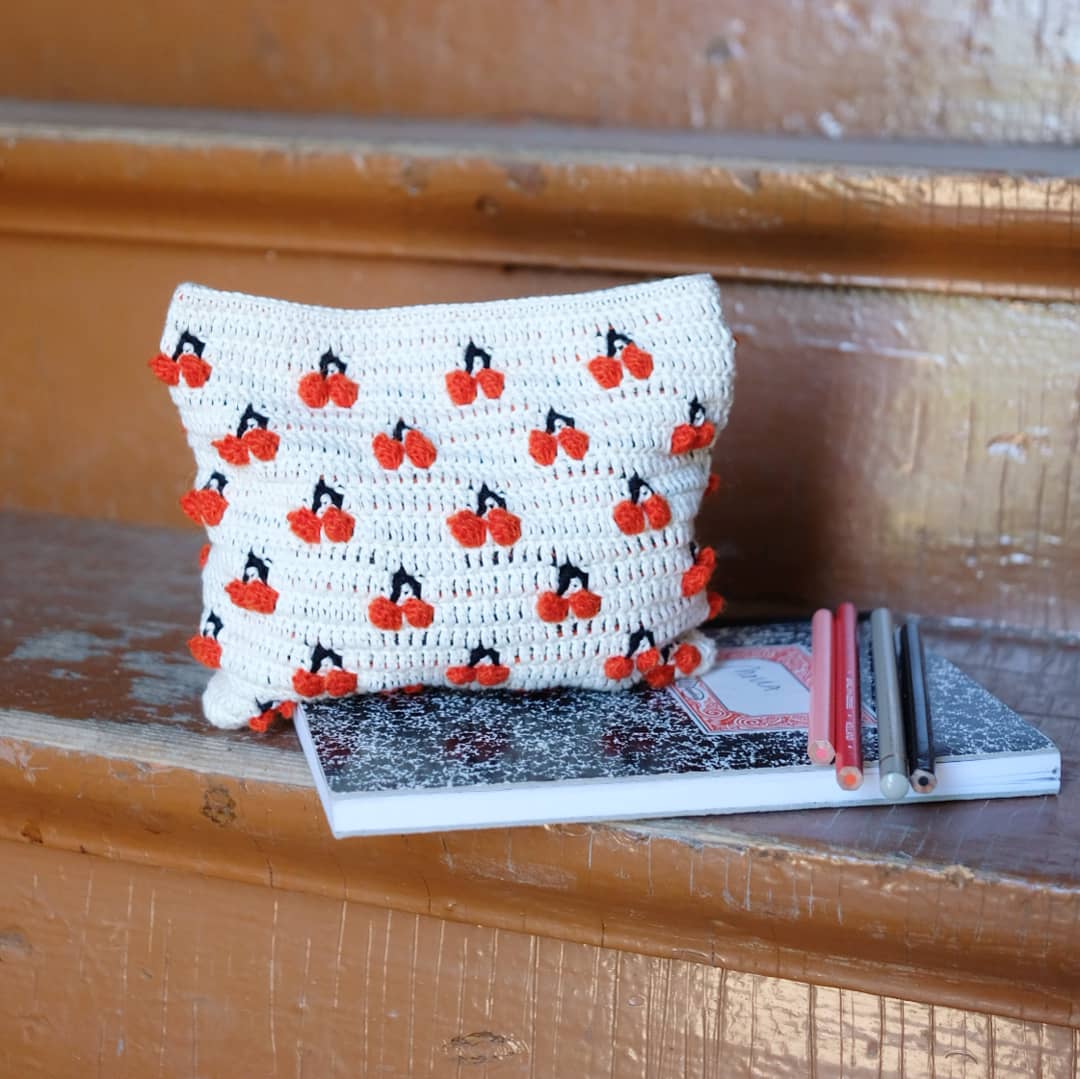 Knit with Friends
Knitting Festival
2nd edition - 6 and 7 June
Porto - Portugal
Children are not admitted in the festival Workshops.

PROMOTER: Tricotar Amizades - Associação Cultural