Justyna Lorkowska Workshop
Seminário de Vilar, Porto.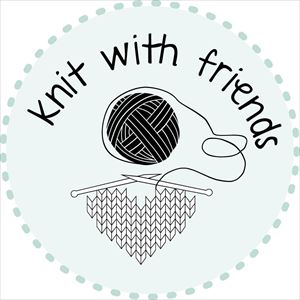 The Beauty of Knitted on Borders
Más información sobre las entradas para Justyna Lorkowska Workshop
Description:
They can be simple or intricate, lacy or cabled - you pick - one thing is sure, knitted-on borders give a unique touch to a shawl.
The class will focus on how to attach knitted-on borders to various types of shawls (and even garments!), how to create your own border from scratch and how to plan the yarn.
Learn how to make your shawl one of a kind!

Length: 3 Hours

Level: Intermediate
Students need to know to work lace and cables and reading charts.

Materials to bring: 3,5 mm needle.
The yarn that you will work in the workshop will be gifted by one of the sponsors of the festival.

Homework: No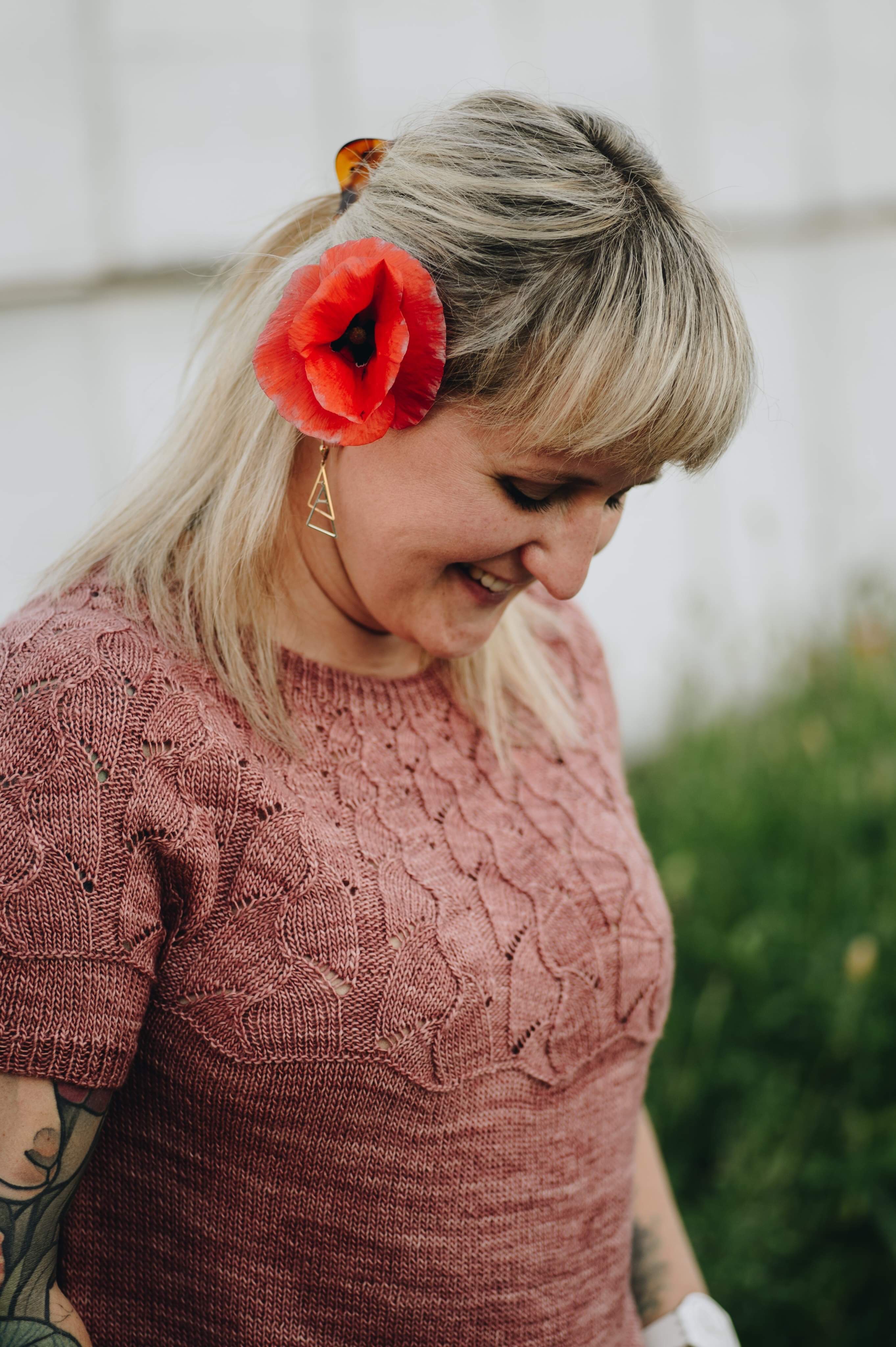 Knit with Friends
Knitting Festival
2nd edition - 6 and 7 June
Porto - Portugal
Children are not admitted in the festival Workshops.

PROMOTER: Tricotar Amizades - Associação Cultural