Justyna Lorkowska Workshop
Seminário de Vilar, Porto.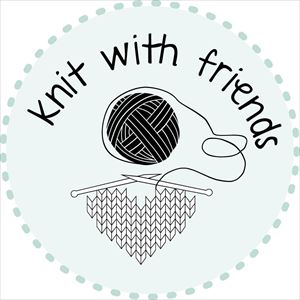 Más información sobre las entradas para Justyna Lorkowska Workshop
Description: Shawls are one of the most popular projects in the knitting world right now. They're the perfect way to explore new techniques or use just a few skeins of precious yarn for something lovely.

We'll look at a how to create a few different shawl shapes, from triangular, to crescent ones and then discuss adding stitch patterns or playing with unconventional shaping.

Length: 3 Hours

Level: Advanced beginner
Students need to Knit, purl, increase and decrease.

Materials to bring: 4 mm needle.
The yarn that you will work in the workshop will be gifted by one of the sponsors of the festival.

Homework: No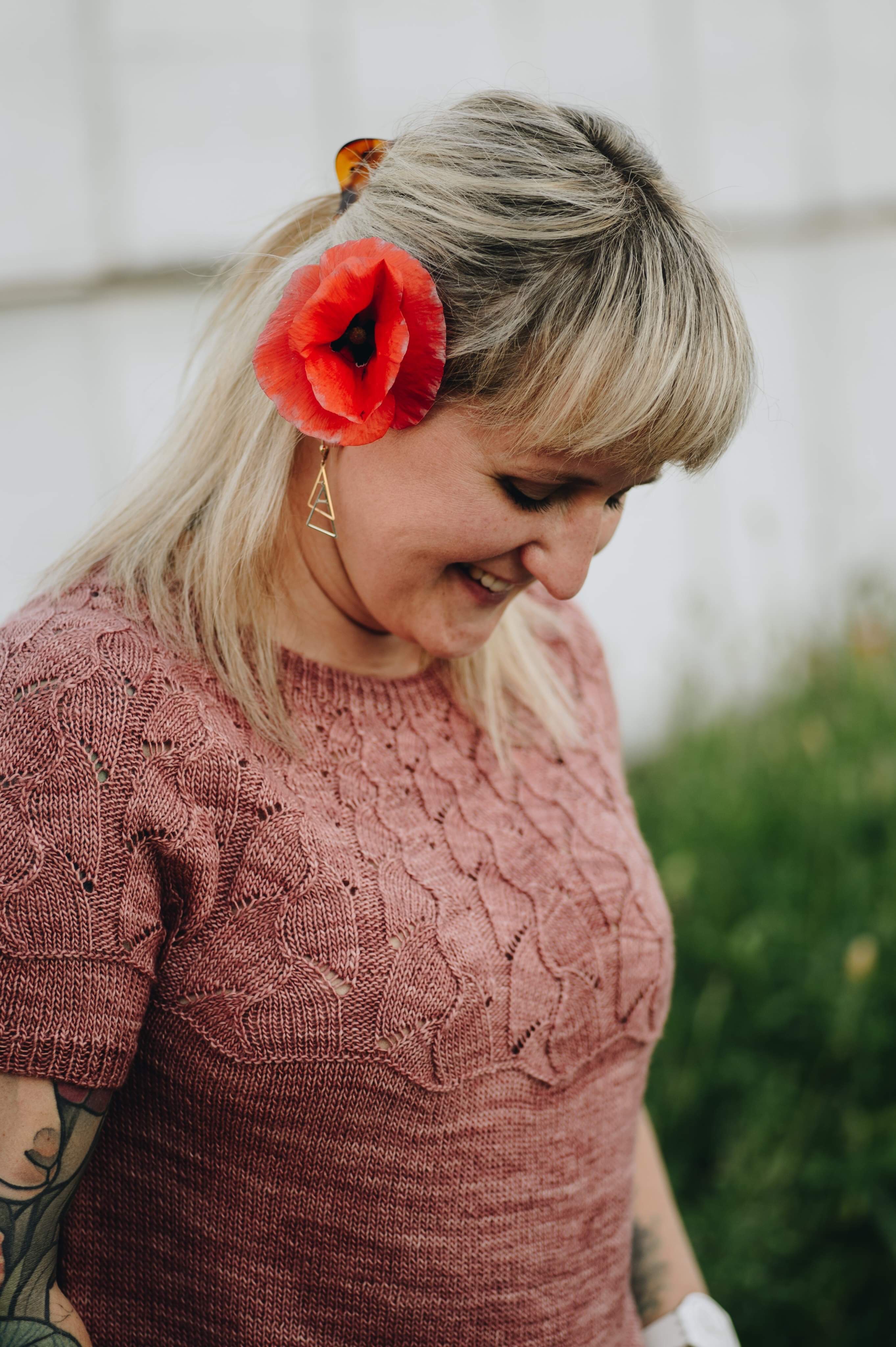 Knit with Friends
Knitting Festival
2nd edition - 6 and 7 June
Porto - Portugal
Children are not admitted in the festival Workshops.

PROMOTER: Tricotar Amizades - Associação Cultural