Joana Caetano Workshop
Seminário de Vilar, Porto.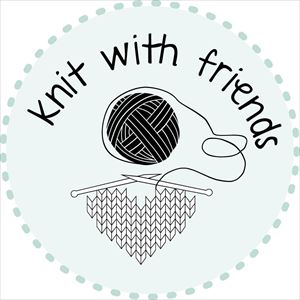 Más información sobre las entradas para Joana Caetano Workshop
Description: In this workshop you will learn how to make an embroider on a knitting piece.
You will learn some different embroider stitches.

Length: 3,5 Hours

WS level: Beginner

Materials to bring: Small quantities of yarn, in different colors, of the same
or similar thickness, of the yarn used to make the sample.

Material included in the WS: Embroidery needle and stitch manual.

Homework: The students must knit a sample in Stockinette stitch with 18 x 18 cm. The thickness of the yarn must be from 4 to 5 mm.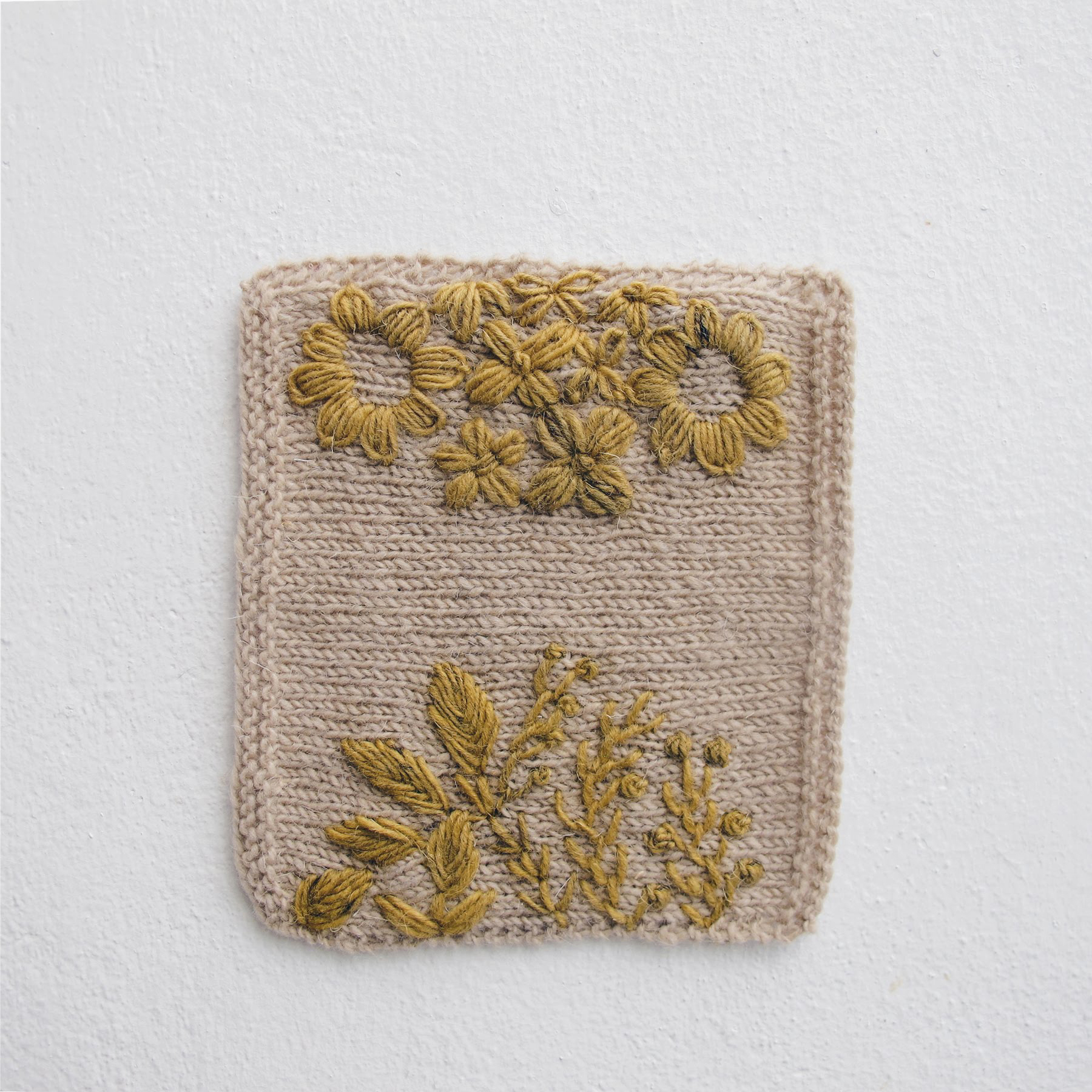 Knit with Friends
Knitting Festival
2nd edition - 6 and 7 June
Porto - Portugal
Children are not admitted in the festival Workshops.

PROMOTER: Tricotar Amizades - Associação Cultural