Isabel Kraemer Workshop
Seminário de Vilar, Porto.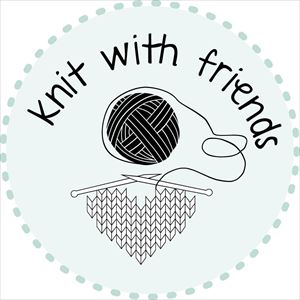 Short rows - when and why
Más información sobre las entradas para Isabel Kraemer Workshop
Description: In this class you will learn several different techniques for short rows to add shaping to your knitting and where to use them. You will learn how to add shaping to a neckline worked in the round, how to shape shoulders, bust darts and hem lines. Examples of my designs that use this method of shaping will be available to view in class.

Length: 3 Hours

WS Level: Intermediate
Students need to be familiar with knitting small circumferences in the round, basic increases (M1L, M1R).

Materials to bring: Notepad and pen, 4 to 4,5 mm circular and double pointed needles, safety pins or locking stitch markers, darning needle, crochet hook (same size as knitting needles) and some waste yarn.
The yarn that you will work in the workshop will be gifted by one of the sponsors of the festival.

Homework:
1. Neckband (starting point for short row use in neck shaping): cast on 40 stitches and join to knit in the round. Work 4 rounds in 1×1 Rib (k1, p1), then knit 1 round. Stitches should be left live on the needle.

2. Bust darts and hem lines: cast on 28 stitches, work 6 rows in Garter stitch, then 4 rows in Stockinette stitch. Stitches should be left live on the needle.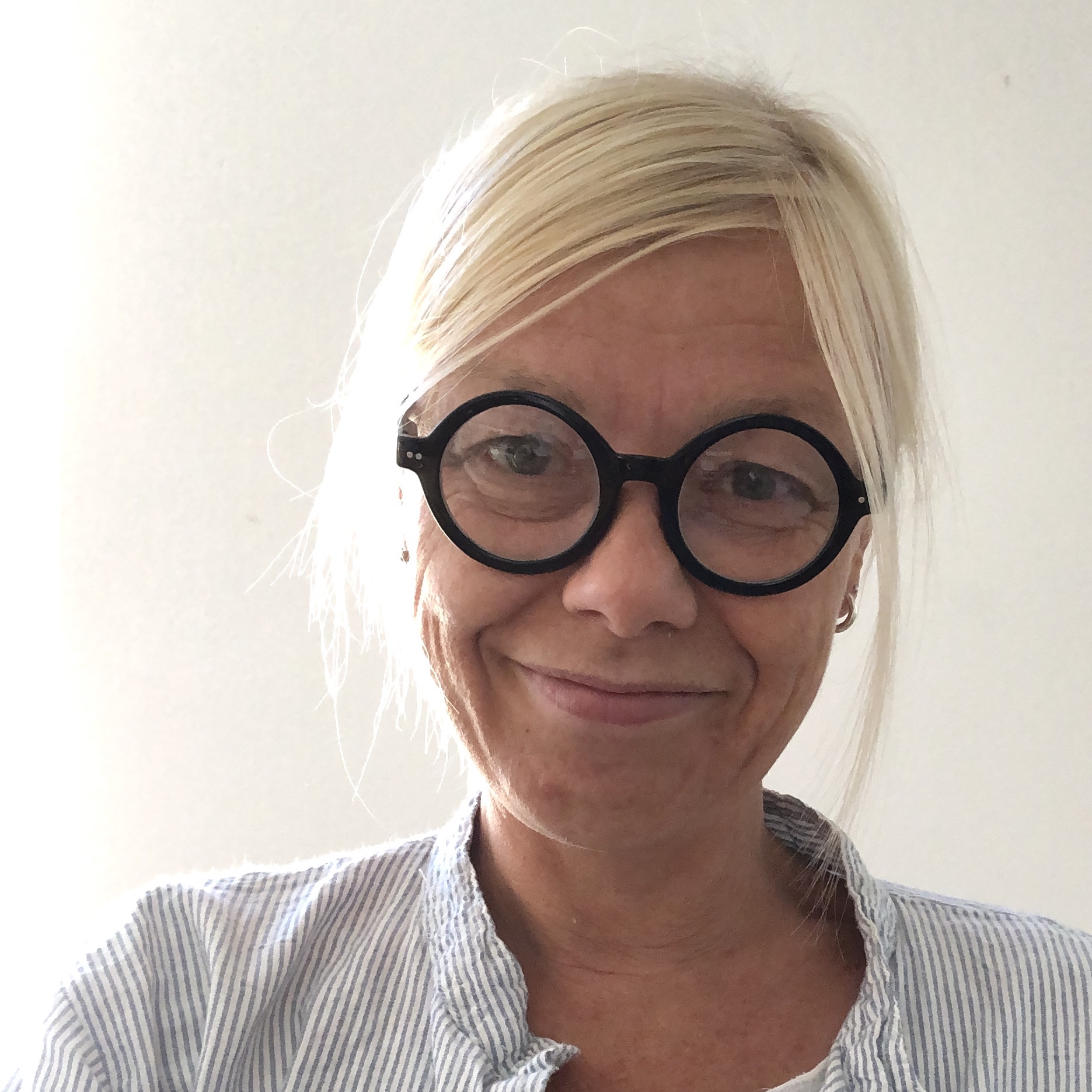 Knit with Friends
Knitting Festival
2nd edition - 6 and 7 June
Porto - Portugal
Children are not admitted in the festival Workshops.

PROMOTER: Tricotar Amizades - Associação Cultural