Filipa Carneiro Workshop
Seminário de Vilar, Porto.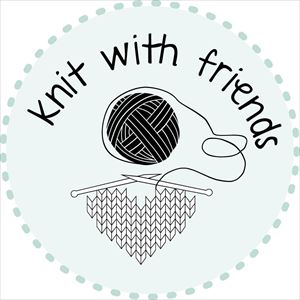 Give the perfect ending to your handknits
Más información sobre las entradas para Filipa Carneiro Workshop
Description

Prepare for the perfect finishing before casting on the first stitch!

I will show you how to think ahead and make your finishing tasks a lot easier. Prepare for seaming and choose the best border stitches + find the best ways and places to weave-in the ends + how-to pick-up stitches.

Program:

- introduction to finishing techniques: plan ahead where to change yarns, how to choose border stitches and where to leave long enough yarn tails for seaming

- seaming techniques: vertical seams on garter and stockinette stitches (mattress stitch), horizontal seams and 3 needle bind-off, combined seams (set-in sleeves)

- picking up stitches: learn about stitch/rows ratio, pick-up stitches along a vertical edge, pick-up stitches along a round neckline

- weave-in the ends: weaving in the ends on ribbing and garter stitch; weaving in with sharp needle for thicker (or slippery) yarns

Length: 3 Hours

WS level: Intermediate

Materials to bring: 2 pairs of knitting needles of 4 to 4,5 mm.
The yarn that you will work in the workshop will be gifted by one of the sponsors of the festival.

Homework: Students will be required to bring 6 knitted samples (the thickness of the yarn must be from 4 to 5 mm):

- 2 garter stitch sample with 12 x 12 cm

- 1 stockinette stitch sample with 12 x 12 cm

- 1 ribbing and stockinette stitches sample with 20 x 20 cm - work 5 cm height in 1x1 ribbing and then in stockinette stitch to 20 cm height

- 2 stockinette samples with 8 x 8 cm - without binding off stitches (slip stitches to waste yarn or spare needle)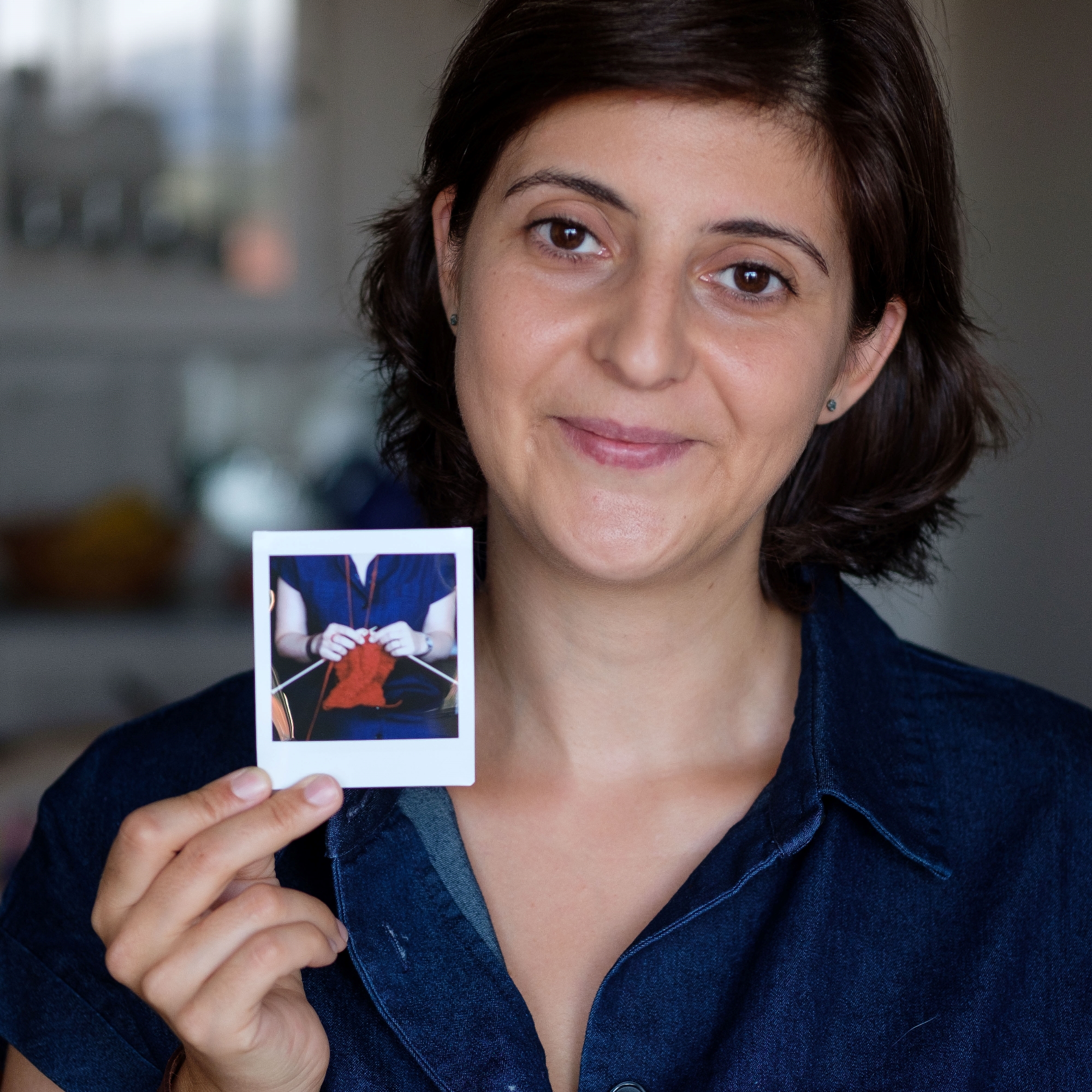 Knit with Friends
Knitting Festival
2nd edition - 6 and 7 June
Porto - Portugal
Children are not admitted in the festival Workshops.

PROMOTER: Tricotar Amizades - Associação Cultural